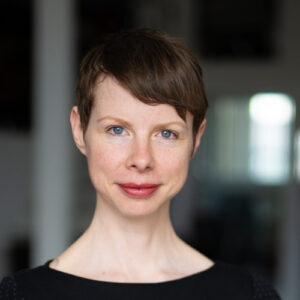 Senn is an award-nominated professional audiobook narrator with a neutral North American English voice. Her passion for storytelling is informed by a BA in English Literature and a decade of stage performance with the Cirque du Soleil. She identifies as bisexual and relishes the opportunity to narrate LGBTQ+ content – everything from YA fiction to sexy times!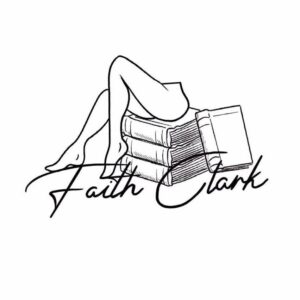 Faith is an American actress who followed her French lady-love to Paris, where she is now a dual citizen. She acts both onstage and behind the microphone in English and French, but she is particularly grateful to get to narrate audiobooks because she loves reading and telling stories, especially LGBTQ+ stories, in all genres.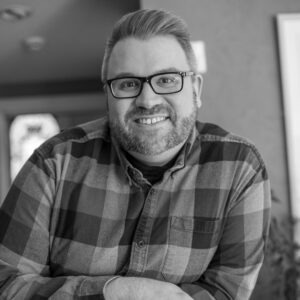 Kirt Graves is a full-time audiobook narrator of over 50 queer romance stories. A tenor by training, Kirt easily moves between characters of diverse ages, gender or ethnic backgrounds, and excels in new adult fiction, from boys next door to college jocks. He narrates erotica as Niko Karl.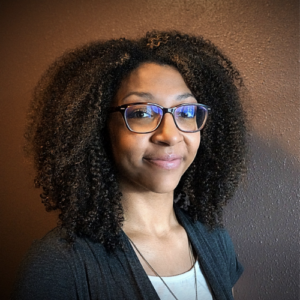 Josie has a passion for storytelling and enjoys getting into the heart of a story and uncovering every last morsel of subtext to deliver the emotion beneath the words. Her naturally empathetic nature makes it easy for her to put herself in any character's shoes. Exploring unconventional relationship dynamics and bringing them to life is what she does best.
Like what you hear?  Let's get started on your audiobook!
Are you a narrator?  Interested in joining?  Please fill out this form.